UV Lights in Houston
Neutralize Microbes for Healthier Air in Katy, Cypress & Spring
Air Star Now provides a range of products to improve indoor air quality, including UV lights in Houston, Katy, Cypress, and Spring. We are licensed, bonded, insured, and have more than 12 years of experience in our industry. Our skilled HVAC technicians offer reliable advice about the most advanced technologies to help you enjoy cleaner and healthier air.
Let the experts at Air Star Now help you find the right air purification system for your property. Call (713) 597-4457 today for a free consultation.
Reasons to Choose UV Lights
Poor indoor air quality can lead to a range of symptoms and negative health effects. Improving your indoor air quality starts with determining the improvements that need to be made and specific contaminants you want removed from the air. Air purification systems that use UV lights are effective when you are concerned with the spread of illness. UV light systems are effective for removing more than 99% of airborne viruses and bacteria from the air. These systems are used in hospitals, schools, commercial facilities, and private homes.
UV light systems are effective for:
Bacteria
Viruses
Fungi
Mold
A UV system offers better health and overall wellness, as the germs that cause illness and may aggravate allergies or asthma, such as mold, are neutralized. These systems kill most types of bacteria and viruses that cause common illnesses. In addition, they can help reduce the spread of mold in your ductwork and your home. A licensed HVAC technician can help you choose the best purification system and handle the installation for you.
Please call Air Star Now at (713) 597-4457 to book an appointment.
5-Star Reviews From Happy Clients
"Nick is a super star. He fixed all the problems caused by the former service company. He even cleaned up debris left by contractors of the past!! Ran new drain lines for my units - super clean install."

- David F.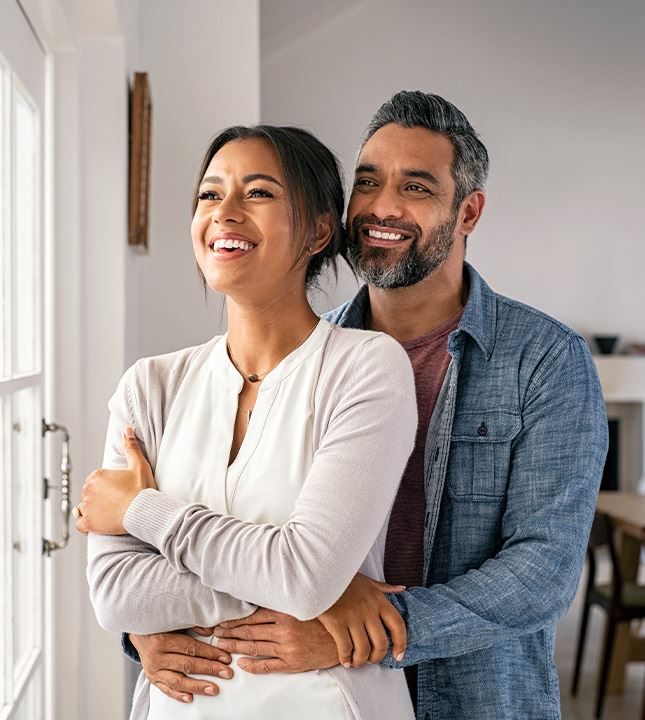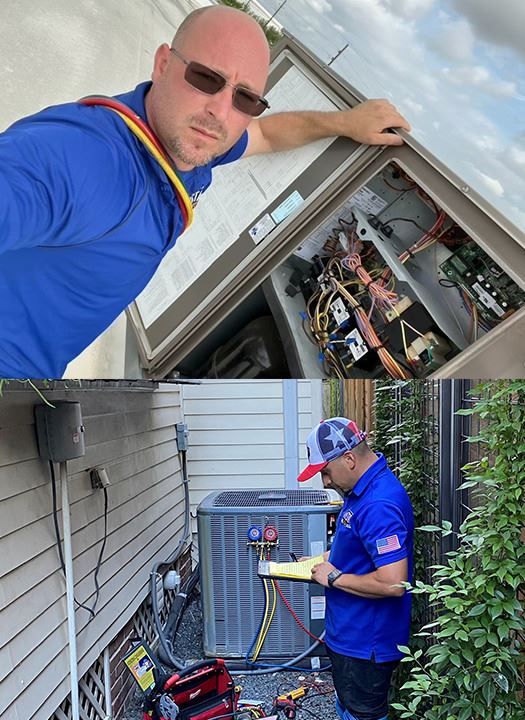 How Ultraviolet Light Neutralizes Microorganisms
Air purification systems that use UV lights are designed with special ultraviolet lightbulbs. The ultraviolet light is effective for killing or neutralizing a variety of germs and microbes that are vulnerable to UV lights. The light is harmless to people and pets but deadly to viruses, bacteria, mold spores, and other microbes. The harmful microbes are killed off as the air passes under the lights in your duct system.
Houston UV lights can be used alone or in combination with other air filtration systems to provide a complete indoor air quality solution. In these systems, the air passes through the lights where the microbes are neutralized and then moves through an air filtration system to filter out other pollutants. When the air enters the rooms in your home, it is completely cleaned and sanitized.