Houston Variable Speed AC Services
Optimize Comfort &, Efficiency in Katy, Cypress & Spring
Air Star Now offers high quality, energy efficient, and cost effective air conditioning solutions, including variable speed AC in Houston, Katy, Cypress, and Spring. Our locally owned and operated company has delivered top notch products and expert installations for more than 12 years from fully licensed and insured technicians. We strive to help each customer find the ideal products and complete all work to the highest quality standards.
Contact the cooling specialists at Air Star Now at (713) 597-4457 to learn if a variable speed AC is right for your property.
How Variable Speed AC Works
The main difference between a typical single stage air conditioning system and a variable speed system is the compressor. The compressor is responsible for moving refrigerant through the system to remove heat from the air and cool your home. The traditional air conditioning system has a single stage compressor, which only has one operating speed. It is either running or not running.
As the name would indicate, a variable speed AC system has a compressor that can run at different speeds. A variable speed AC system can run anywhere from 25% to 100% capacity, depending on the cooling needs at different temperatures and weather conditions.
Find the Best AC System for Your Property
We are focused on providing the right solutions for every customer. If you are interested in a variable speed AC in Houston, we can help you explore the options and provide a free estimate for your installation. Financing options are available for new equipment installation. In addition, we service all major AC equipment brands.
Get started today with a free quote: call us at (713) 597-4457 or contact us online.
5-Star Reviews From Happy Clients
"Nick is a super star. He fixed all the problems caused by the former service company. He even cleaned up debris left by contractors of the past!! Ran new drain lines for my units - super clean install."

- David F.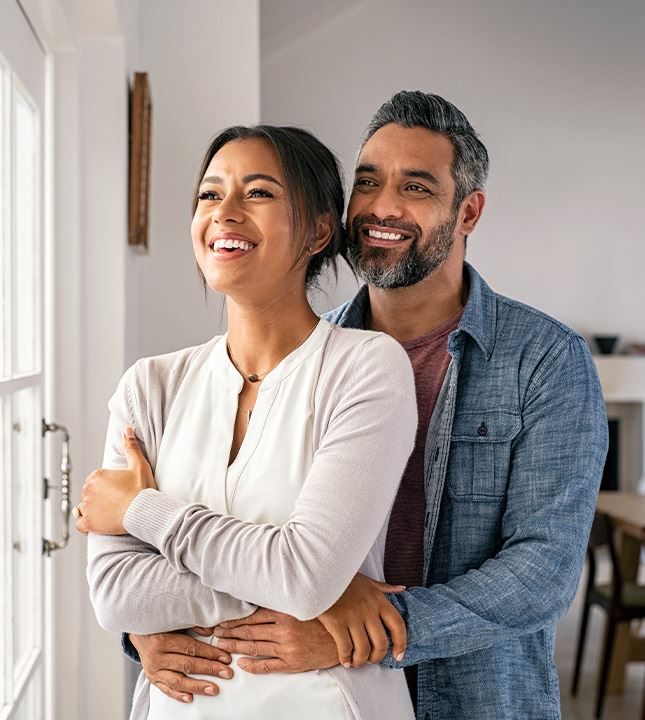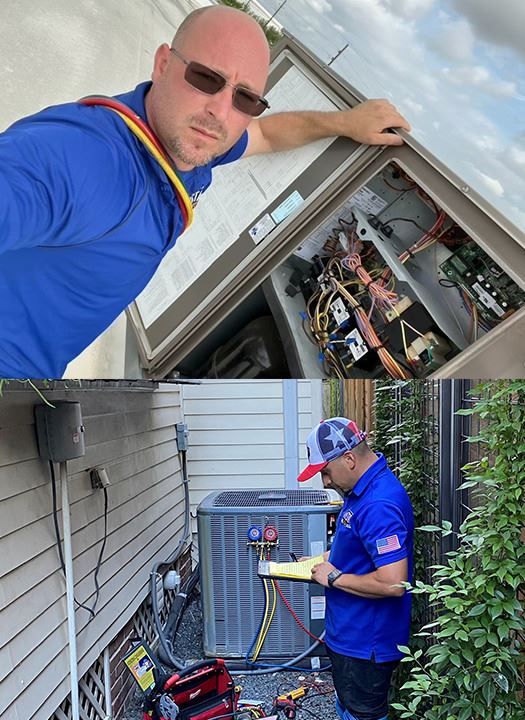 Benefits of Installing a Variable Speed AC System
When choosing between a single speed and variable speed AC in Houston, there are differences in price and performance. A single speed system is less expensive for the initial installation. Despite the higher installation cost, there are several advantages to installing a variable speed AC system when the time comes for an upgrade.
Variable speed AC is beneficial for:
More precise temperatures
Energy efficiency
Lower cooling costs
Evenly cooling the house
Better dehumidification
Improved air quality
Although a variable speed AC system will cost more to install, the system will run more efficiently and the lifespan is longer. This can help make up the initial difference in cost. One reason for this improvement in efficiency and equipment life is the system cycles on and off less frequently. This saves energy and reduces wear and tear on the system.
Buying a new air conditioning system is a big decision and investment in your property. It is important to weigh the pros and cons, consider the options carefully, and get advice from a reliable and trusted source. Licensed HVAC technicians have vast product knowledge to help you determine the best type of air conditioning system, the right size and capacity for your home, and other features to help you find the best equipment for your property. Your variable speed AC system will be properly installed for reliable cooling and optimal energy efficiency.
Give us a call at (713) 597-4457 to schedule a free consultation and estimate for your home.