Keep Your HVAC System's Circulatory System Flowing Freely in Houston
Ensure your HVAC System's Circulatory System runs smoothly in your home or business with Air Star Now's Expert Ductwork Modifications
The significance of ductwork in achieving ultimate comfort in your home is often overlooked by homeowners. Collapsed or pinched ducts can cause your HVAC system to work harder to maintain your desired temperature. Think of your ducts as the circulatory system of your home, where they distribute heated or cooled air to every corner of your living space. Strange smells, hot spots, or strange noises at night can all be indications of faulty ductwork. If this is the case, contact Air Star Now, your AC & Heating Specialists.
With over 26 years of experience in the industry, we take pride in providing quality HVAC Services throughout Houston and the surrounding areas. Our longevity is a result of our commitment to total customer satisfaction. To schedule a ductwork evaluation, call 713-597-4457. If you want to learn more about ductwork and its role in HVAC, keep reading.
Air ducts are crucial to maintaining heating and cooling efficiency in your home or business., as they play a significant role in energy loss. The average home loses a considerable amount of treated air due to holes in the ductwork. Moreover, damaged, or poorly designed ductwork can be one of the contributing factors to higher electricity bills.
If you're looking to reduce your energy costs, reach out to Air Star Now, your AC & Heating Specialists. Our highly skilled technicians will inspect your ducts for signs of damage and provide repair or insulation services to prevent air loss. If the issue is more complicated, we may suggest a new duct installation. Financing is also available.
5-Star Reviews From Happy Clients
"This company is amazing!!!  I would give them ten stars if I could."

- Mark T.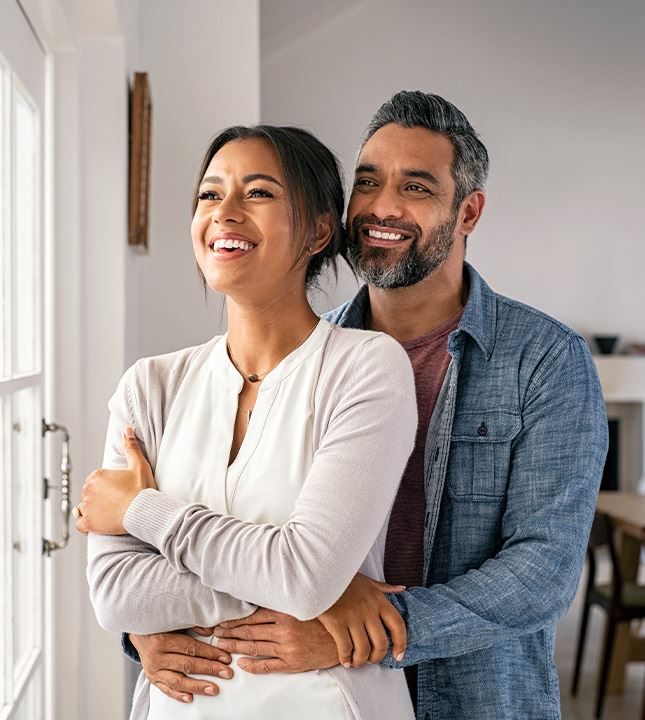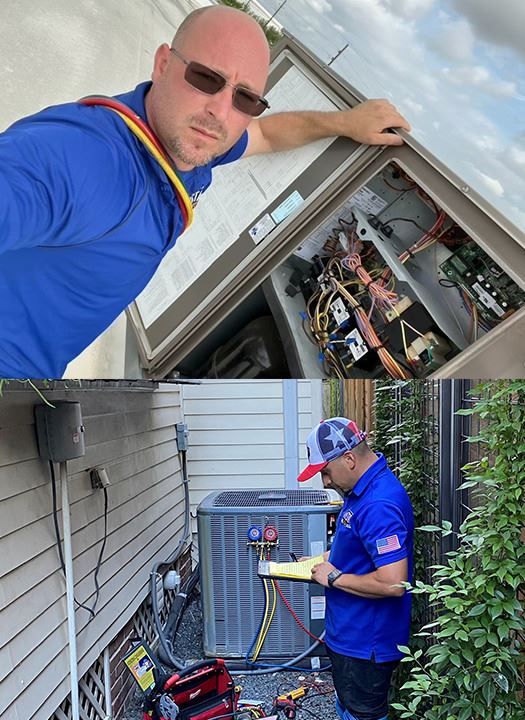 Symptoms of a Ductwork Problem in Houston
It's pretty apparent when your furnace or air conditioner needs repair. Your home is suddenly chilly or sweltering. The familiar hum of your unit has stopped, slowed, or fallen out of rhythm. The signs of a ductwork issue are often much more subtle.
High Utility Bills: If your ducts have major leaks and lose large amounts of air. This typically translates into huge spikes in heating and air conditioning bills—especially if your ductwork is run in your attic or cralspace. So, before you blame inflation for the tighter budget, call Air Star Now for a ductwork inspection.
Rattling and Squeaking: Loose ductwork will rattle and squeak when your HVAC system turns on. As time passes, these noises will grow louder and more apparent. An HVAC company local to the Houston area can often tighten these loose sections and make uninterrupted shuteye a little easier.
Pest Infestations: Holes in your ducting provide shelter for squirrels, rats, insects, and other pests. Signs of their presence include an increase in rodent droppings and the smell of urine or feces coming from your ductwork. Before getting the ducting repaired, however, you'll want to call in a pest control expert.
Mildew or Mold: Where you find excess moisture, you'll find mildew and mold. If you notice a moldy odor when you flip on your furnace or AC, you might have leaks in your return air ductwork or poorly insulated ducts. Breathing in these contaminants can lead to respiratory issues and exacerbate things like asthma.
Low Air Flow: The treated air from your HVAC system flows out any gaps or holes in your ductwork. This results in lowered air pressure and can turn the air coming from your vents to a trickle. If you notice hot or cold spots in your home in , give us a call to see if bad ductwork is to blame.