What You Can Expect When You Hire Us
If you are reading this, you are likely thinking of hiring Air Star Now. We appreciate your consideration and are glad you are here! To aid your decision-making process, we have outlined what you can expect when you turn to us for HVAC maintenance, repair, or installation services. In short, we strive to provide a worry-free experience that you will want to tell your friends and neighbors about.
To find out more about what makes Air Star Now Houston's top choice for HVAC services, read on!
With Us, You Get Peace of Mind
Hiring a contractor to work on your HVAC system could give you pause. Letting a stranger into your home or business? That is something anyone might feel worried about. At Air Star Now, however, you can put your worries to rest. Our team not only delivers safe, efficient, and long-lasting results, but they are always professional on the job site. The people we employ are proud to say they work for Air Star Now, and they act like it. You can expect our technicians to be polite, well-mannered, and tidy. When we are finished, you will not have to deal with any messes. We cover our work areas to keep the flooring, carpet, and more protected. We also wear floor-savers on our shoes.
We Hire the Best of the Best
With our track record, it is no surprise we do not just hire anyone. Our technicians go through a rigorous screening process, ensuring that we only bring trustworthy individuals on board. In fact, our owners and managers will not hire anyone who they do not believe would be fit to work in their own homes and around their loved ones. You can be sure that at Air Star Now, we value your family, employee, and patrons' safety as much as you do.
5-Star Reviews From Happy Clients
"Air Star is a solid, people-oriented business and not a call-center job farm, and their level of professionalism and personal attention reflects that. Great service, great people, and a great value. I highly recommend."

- Allan J.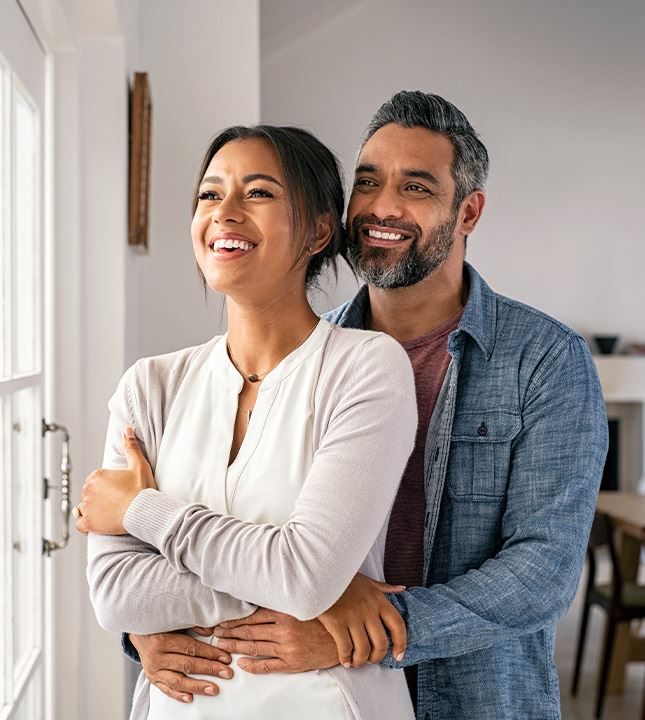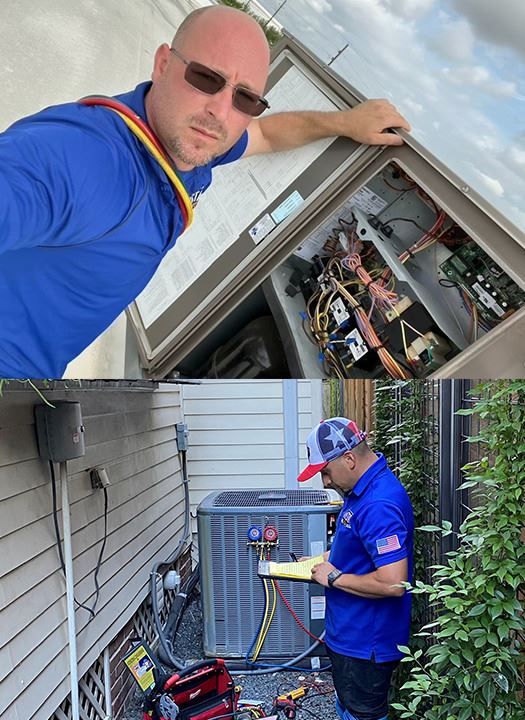 Personalized Service Every Time
Are you worried about whether your air conditioner will be able to hold up throughout the summer? Do you want to clean your ducts, so you can boost your indoor air quality (IAQ)? For these things and more, we are your go-to for honest advice and suggestions for your exact situation. Our goal at Air Star Now is to provide value to our customers. With our team on your side, you can feel confident you are making decisions about your HVAC system that will meet your needs.
We Offer Multiple Payment Options
We accept cash, debit cards, credit cards, and even checks. No matter how you want to pay for your service, we can accommodate it. We also offer great financing options that can make installing a new unit or getting large repairs easier than it might have otherwise been.
You Can Always Count on Us
We have the cream of the crop when it comes to products, techniques, and technology. Our industry know-how and expertise are unparalleled in Houston, Katy, Cypress, and Spring. The bottom line is that we are equipped to get the job done right every time and deliver a solution that can prolong your system's life, enhance your energy efficiency, and ultimately help you save money over time. We are highly regarded among contractors who are part of the same reputable trade associations as us. Also, many people in your area have likely already had a great experience with us. To find out more about what past customers have thought about our HVAC services, visit our reviews page.
Repairs and Maintenance Are Our Focus
While many other HVAC contractors put their resources into new construction projects, that is not what we are about. We want to be available when you call, so we have made repairs and maintenance our focus. As we see it, we specialize in providing timely solutions in the moments our customers need them most. For emergency services or regular upkeep for your HVAC system, you know who to call.
Unbeatable Planned Maintenance Program
When you join our Planned Maintenance Program, you get incredible benefits and savings. By signing up, you can receive priority service, discounts, and biannual precision tune-ups. Altogether, the money you can save by being part of the program far outweighs the cost of even something as small as a single maintenance service.
Plus, we offer a special low monthly payment option that can make it easy to take advantage of this beneficial program. Routine maintenance is essential for ensuring your heater, air conditioner, and ducts are at their best. At Air Star Now, we can keep your entire HVAC system in great shape, all while saving you money.
We Aim to Provide the Best Customer Experience
We are proud to offer some of the highest quality HVAC services you can find in Houston and the surrounding areas. To ensure our work is always first-rate, our "champion" technicians undergo regular training to hone their technical expertise and stay up to date on the latest in HVAC technologies. Additionally, we have field advisors and a crew of support staff that are at the ready to provide second opinions and assistance in difficult situations. We have invested in ourselves, so you can rely on us when it matters most.
Altogether, we hope it is apparent that when it comes to customer satisfaction, nobody is more committed than us. Everything we do, we do it to benefit the people we serve. When you hire us, you can expect us to be prepared to go above and beyond to meet your needs.
Give us a call today at (713) 597-4457 or connect with us online.