Annual HVAC Maintenance
The Importance of Annual Maintenance for your HVAC System
As a homeowner, you rely on your HVAC system to keep your home comfortable year-round. However, many people neglect to schedule annual maintenance for their HVAC system, which can lead to a host of problems down the road. Below, we will explore the importance of annual maintenance for HVAC systems and the benefits it can provide.
5-Star Reviews From Happy Clients
"I appreciate the company, with the urgent call last night after I found them on Angie's List! Service fist thing this morning and I am truly grateful. Thank you so much."

- Jessica W.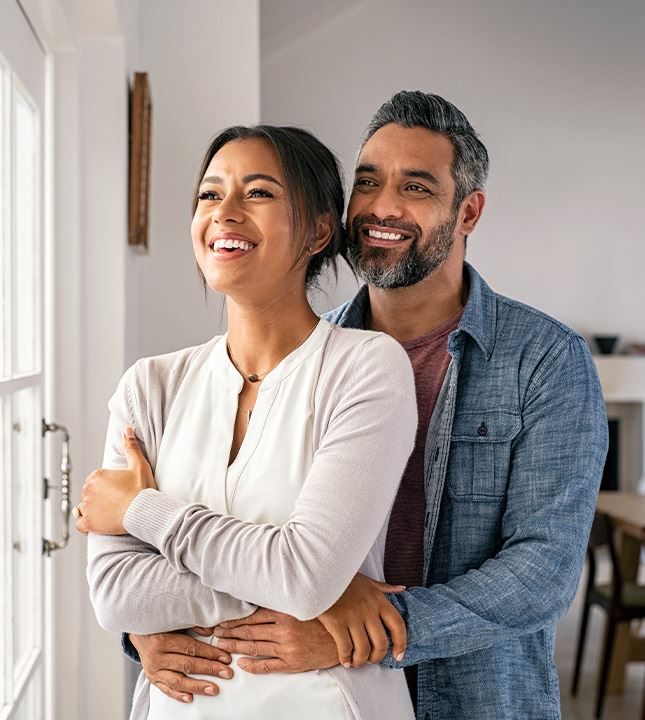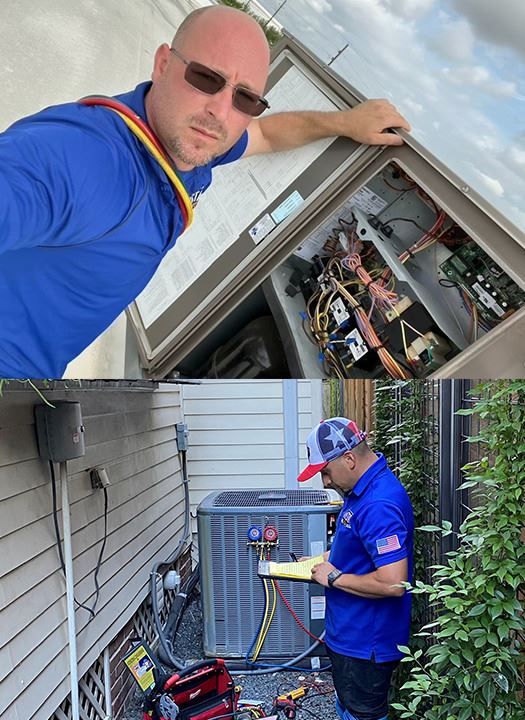 Air Star offers our Annual Star Membership program.
The benefits include:
2 Precision Tune-ups (one in spring and one in fall)
15% discount on all repairs
No diagnostic fee! Plus, priority scheduling for service and installation
Double the warranty on repairs from the standard 1-year to a 2-year parts and labor warranty
3 Month interest-free payment plan with no credit check for up to $1000
$50 referral credit for each person referred to us
Spring AC Tune-Up
Thoroughly wash and assess condenser coil ($189 value per unit)

Inspect blower wheel for any dirt, mold, or rust
Inspect filters (Filters can be replaced at no charge during tune-up if supplied by customer)
Check capacitors for signs of leaks or rust
Check contactor for any pits or burns
Inspect start kit, pressure switches, controls
Check refrigerant levels
Check the noise levels of the condenser fan motor and compressor
Check the condenser fan motor bearings and fan blade for any cracks
Cycle the system by the thermostat, and then reset to original settings
Check the blower motor bearings for any issues
Wipe off blower motor in order to verify that it is free of any leaks
Inspect evaporator coil for dirt or mold, and ensure proper tilt
Vacuum out both drain lines
Check the wiring connections to the furnace, blower motor, and AMP draws
Check for burned or discolored wires in condenser
Verify the temperature drop from return to supply
Check for air leaks at the plenum
Inspect ductwork for the supply and return

Backed by The Fixed Right Guarantee
Fall Tune-Up
Check return air chase & filter

Check pilot tubing, burners, thermocouples, spark wires and burner assembly

Light scan heat exchange with drop light for any cracks or holes

Visually inspect evaporator coil for dirt, rust, or slime

Inspect flue pipe for proper type & connections

Tighten all electrical components and connections

Record model & serial numbers

Cycle A/C & heat at thermostat to make sure both operate

Be sure UL approved gas flex is correct type

Check & clean Thermostat

Explain condition, age of equipment & recommendations

Visually inspect gas pressure & flame movement

Check induction motor

Test for correct high limit cutoff

Inspect blower wheel, bearings & oil motor if applicable

Check blower set screw

Check fan limit & fan switch for correct on/off times and temperatures

Check for correct temperature rise across furnace

Inspect ductwork for any leaks

Check for proper combustion air

Clean up any trash around work area
The advantages of a tune-up can:
Lower Utility Bills

Reduced breakdowns

Increase lifespan of your equipment

Maximize system performance

Maximize efficiency
Our Annual Star membership provides you with so much more than just preventative maintenance and discounts. If your AC breaks down on a hot summer day, call us and we will have someone out to your home or business that same day. We have technicians on call 24/7 and we also work weekends and holidays. You can count on a real person answering your phone call or text no matter what time of day you need us. We are locally owned and will always go above and beyond to meet your expectations. Our technicians will do their best to repair your equipment before it's time for a bigger project. We understand times get rough, and we will work with you to give you 5 star service every time. At Air Star Now, we are just family.
Call or text Air Star Now to become a member or schedule a tune-up at 713-597-4457.