We've Been Installing Ductless HVAC Systems in Houston Since 2011
Air Star Now has been providing high-quality ductless HVAC services since 2011, making us a trusted and experienced contractor in the field. We specialize in installing and repairing ductless mini-split systems, which are ideal solutions for homes that lack ductwork or for rooms that are difficult to reach with a central AC system.
Ductless mini-split systems are mounted on an interior wall and directly control the temperature of a room, without the need for ductwork. They combine one outdoor unit with several indoor ones that can be set independently to provide room-by-room comfort. Air Star Now offers financing options and can provide estimates for the installation or repair of these systems.
By choosing Air Star Now for your ductless HVAC needs, you can be confident that you are receiving the highest quality service and products. Our expertise and experience in installing ductless mini-split systems make us the best choice for improving your home's comfort and air quality.
Please call Air Star Now at (713) 597-4457 to book an appointment.
5-Star Reviews From Happy Clients
"Appointment time was for 0900 am, he called to see if I wouldn't mind that he came early. Hell no I didn't mine I was roasting, thank you Nick."

- Terrance W.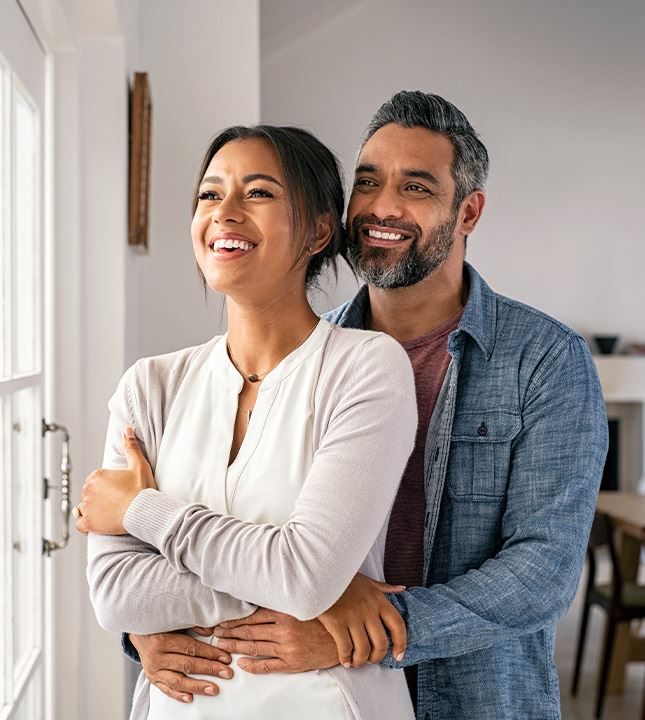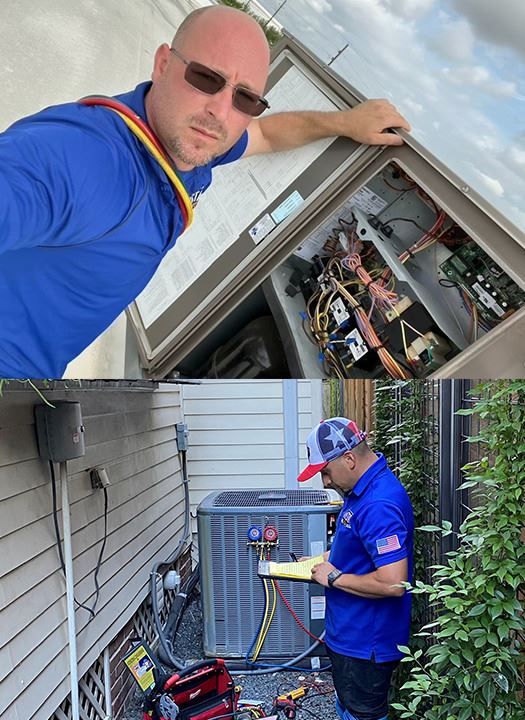 What Is a Ductless Mini-Split?
Ductless air conditioners and heat pumps combine one outdoor unit with several indoor ones. Unlike central AC, which uses ductwork to transport cooled or heated air, these systems are mounted on an interior wall and control the room HVAC directly. The power and compression for these units is provided by the larger outdoor unit. Wires and refrigerant lines connect the indoor system to the outdoor unit. Unlike central AC units, individual mini-splits can be set independently to provide room by room comfort.
Though you often hear 'heat pump' used interchangeably with 'mini-splits', the two are not exactly the same. While there are ductless heat pump systems, there are also ducted ones. When it comes to installation costs and individual room comfort in Houston, ductless mini-splits are a great choice.
The Benefits of Going Ductless in Houston and Houston
A ductless mini-split AC system provides the following benefits:
Lower Cooling Costs: If your home is multi-level or extremely large, a central AC system can struggle to provide top-notch comfort. Mini-split systems extend the footprint of your system while allowing you to modulate where and when you cool.
Enhanced Flexibility: Is your bedroom too hot and your living room an icebox? Ductless mini-split systems can be adjusted on a room-by-room basis. This enables HVAC zoning at scale.
Simple Installation: Easier to install than central systems, mini-split units can provide comfort at a lower price point. This simplifies the process of expanding your HVAC footprint.
For a better idea of how a mini-split installation in Houston can save you money and promote comfort, give us a call at (713) 597-4457.