Solving Special HVAC Problems in Houston, TX
Professional, Friendly & Highly-Trained HVAC Technicians
Air Star Now is a full-service heating, ventilation, and air-conditioning company. In addition to regular AC repairs, insulation installation, and other standard HVAC jobs, our technicians also solve special HVAC problems, such as keeping leaves out of your outdoor unit, removing unsightly hoses or pipes that run across the floor, or helping to safeguard your equipment.
We understand that the needs of each customer are unique, so we strive to offer customized solutions tailored to their individual requirements. With over a decade of experience, our team is equipped with the skills and knowledge to get the job done right the first time around.
Discuss your special HVAC needs with a member of our team. Call (713) 597-4457 or reach out online today.
5-Star Reviews From Happy Clients
"Will definitely recommend this company to everyone who has a/c issues. They are awesome and the price is really fair."

- Katherine C.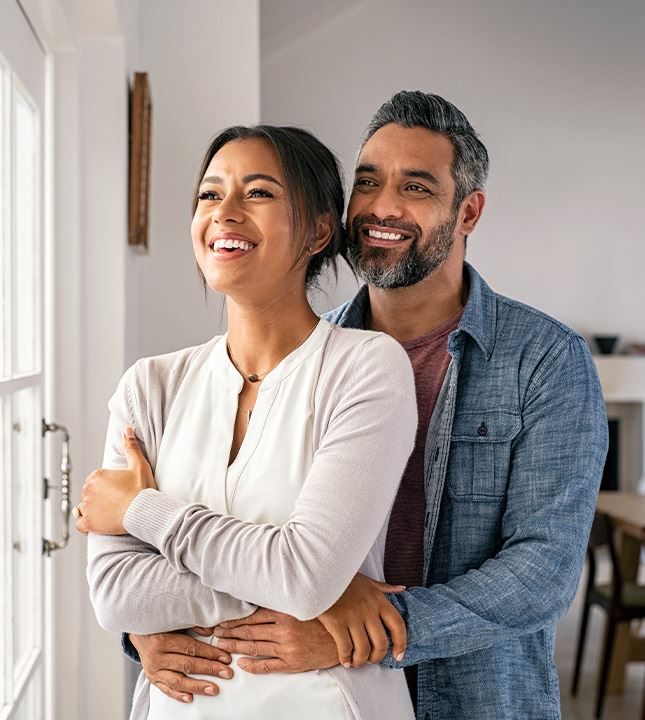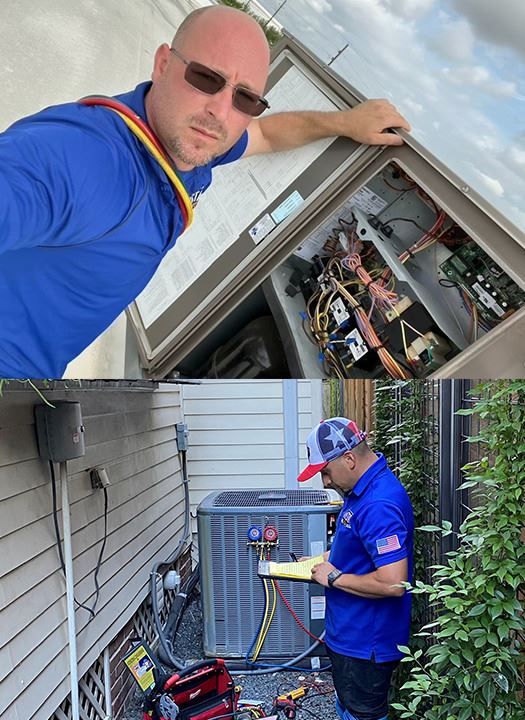 Our Special HVAC Services
Our Special HVAC Services
Our team can help with the installation of:
Ceiling saver kit. If your AC unit is in your attic or the upper levels of your property and your drains get clogged, the water collected during the dehumidification process can overflow onto your ceiling. To avoid a costly ceiling repair, our team can install a ceiling saver kit that's purpose is to collect water from leaks. Included in this kit is also a safety switch that can cut your AC off should a clog or overflow incident occur.
Condensate pump. This pump transfers wastewater to the proper drain, and our team can install the pump in an aesthetically pleasing way so that you don't have pipes and hoses running across the floor.
Easy-to-see thermostats. This thermostat has large, raised numbers to help those with visual impairments, and they also make a clicking sound as you adjust the degree settings of your system.
Hard start kit. Without a hard start kit, your compressor can become easily strained when it starts up and has to work harder than necessary. This puts additional stress on the air conditioner, which will ultimately reduce its lifespan without proper assistance. Installing a hard start kit is an easy way to increase efficiency while giving extra support during initial operation, preventing costly repairs or replacements down the line.
Kool Kap. Your outdoor HVAC unit is constantly exposed to the elements (i.e. rain, snow, dirt, leaves, debris, etc.). This debris can collect at the bottom of your unit, which is a danger to your system, as it may rust or erode. To keep leaves and debris away from your unit and keep it clean year-round, we can install a Kool Kap, which protects your condenser.
Protective remote monitoring devices. To monitor your HVAC system when you aren't home, our team can help you install monitoring devices and technology.
Surge suppressors and lightning arrestors. During the sweltering summer months, utility companies often face a high demand for electrical power, resulting in a reduction of their output – a phenomenon known as a brown-out. Such events can lead to serious, potentially irreparable damage to your household appliances, particularly your air conditioner. These appliances are specifically designed to operate at certain power levels; when these levels are reduced, the appliances are pushed to their limits, causing undue strain. Additionally, the threat of lightning strikes harming or even destroying your electrical appliances is ever-looming. By installing a lightning arrestor within your breaker box, you can safeguard all your appliances with ease.
Time delay relay. This device helps you avoid burning out your compressor if your system's settings are changed too often. With a time delay relay, your thermostat won't adjust or turn on/off until up to five minutes after the last adjustment. Many customers with children who play with their thermostat benefit from this product.
Schedule a Service Today!
Air Star Now has been helping our customers address their HVAC needs since 2011. We offer free estimates and consultations, and we pride ourselves on offering our customers tailored solutions. When working with our professionals, we can evaluate your needs and issues and listen to your concerns to best develop a plan to tackle your HVAC project.
Request a free estimate by calling (713) 597-4457 or contacting us through our website.