Houston Duct Cleaning
Professional Air Duct Maintenance Services in Katy, Cypress & Spring
When your air ducts are delivering dust and other pollutants along with conditioned air, it's time for duct cleaning. Air Star Now offers duct cleaning in Houston, Katy, Cypress, and Spring from well trained, licensed, and insured professionals. We are equipped to provide thorough duct cleaning to improve indoor air quality and HVAC equipment performance for greater indoor comfort.
Please call Air Star Now at (713) 597-4457 to book an appointment for duct cleaning.
When to Schedule Air Duct Cleaning
The air ducts are an important component of any HVAC system, but they are often overlooked since they are hidden inside walls and ceilings. The condition of your air ducts has an impact on your indoor comfort, air quality, and even your heating and cooling costs. When excessive dust, dirt, and debris collect inside the air ducts, the ductwork needs cleaning.
Signs the ducts need to be cleaned include:
Dust collecting in registers and vents
Weak airflow
Musty odors
Excessive dust
Increased allergy or asthma symptoms
Frequent respiratory health issues
Higher energy costs
Mold growth
Poor heating and AC system performance
In addition to the above sighs of dirty ductwork, if the ducts haven't been cleaned in many years, or ever, it's time to schedule Houston duct cleaning. Generally, air ducts should be cleaned every three to five years. If your ducts haven't been cleaned in several years, it's a good idea to schedule an inspection and cleaning.
Get started today at (713) 597-4457 to book an appointment for Houston duct cleaning.
5-Star Reviews From Happy Clients
"We're taking his suggestions into consideration and would definitely recommend his services!"

- Mary A.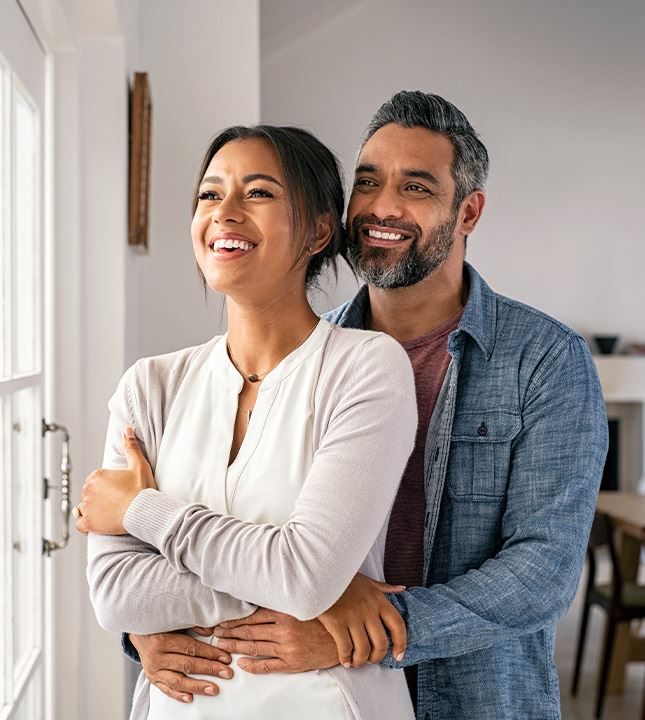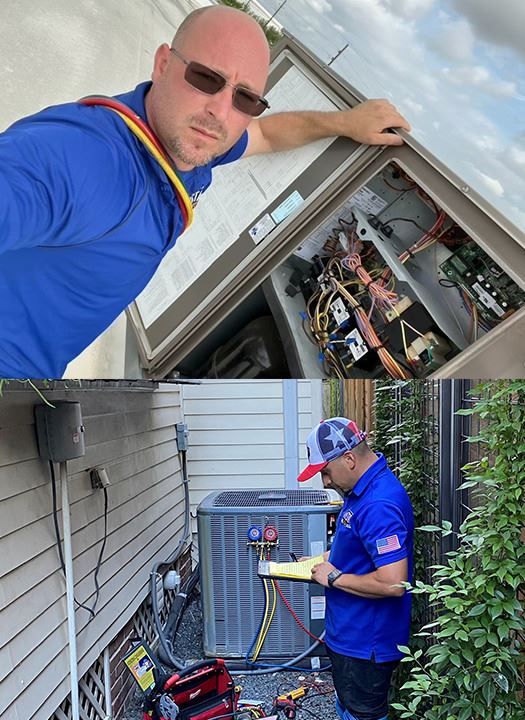 The Duct Cleaning Process
Dusting or vacuuming the vents and registers may take care of the visible dust but isn't enough to clean the inside of your air ducts. This job requires the right training and tools to get the ductwork fully cleaned without causing damage to the ducts. Professional HVAC technicians have the training and equipment needed for thorough and efficient air duct cleaning.
The technician will perform a comprehensive inspection of your ductwork to check for signs of damage or leaks. If any holes, leaks, separated sections, or other damage is discovered during the inspection, your technician will alert you to the problem and recommend options for fixing your ducts.
The latest technology is used to provide thorough cleaning of all dirt and debris that has built up inside your ductwork. Specialized brushes are used to scour dust from inside of the ductwork to completely remove dust, pet dander, and other debris. When the job is finished, your air will be cleaner and your heating and cooling equipment will run more efficiently.