Houston Commercial HVAC Services
Serving Houston, Katy, Cypress, Spring, & the Surrounding Areas
Established in 2011, Air Star Now has been offering high-quality, efficient commercial HVAC services to local businesses and facilities. Our experienced technicians are certified and trained to handle any HVAC need your business may have, from repairs and maintenance to the installation of new equipment.
We have experience working with a range of commercial HVAC projects and equipment types, including:
Package systems
Split systems
Rooftop (RTU) systems
VRF (ductless) systems
Whether you need help restoring comfort to your business, diagnosing and repairing issues, performing routine maintenance, increasing your energy efficiency, or installing a new system, Air Star Now is the team for the job. We prioritize customer satisfaction and are known for being professional and friendly.
Call (713) 597-4457 to schedule a commercial HVC service in Houston or the surrounding areas today.
5-Star Reviews From Happy Clients
"I even made a last-minute change to the scope of work, they never missed a beat!"

- Teb J.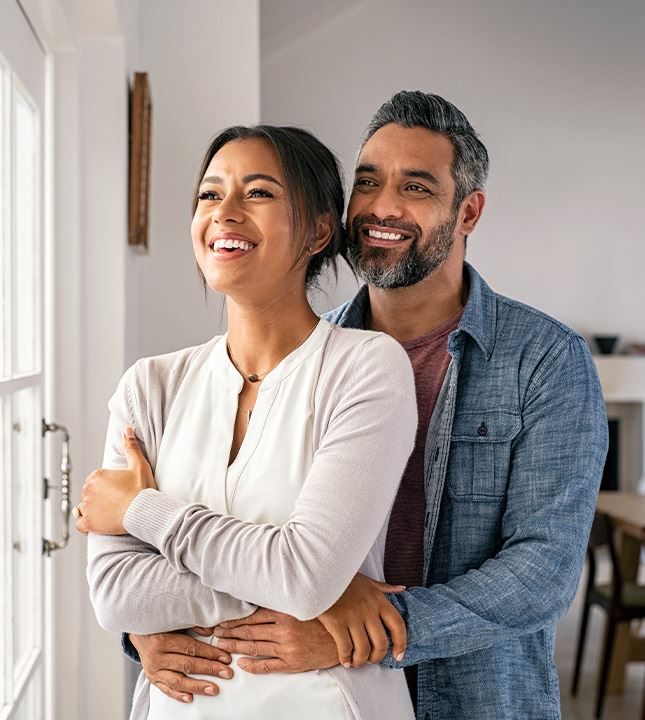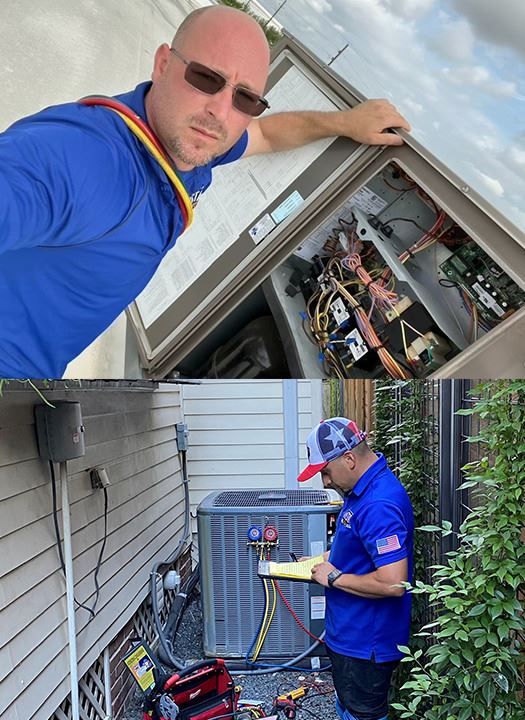 Commercial HVAC Services in the Houston Area
Air Star Now handles a wide variety of commercial AC and heating services, including:
Commercial HVAC repairs. If your system is not working at its maximum efficiency, we can come investigate, identify, and correct the issue.
Commercial HVAC installations. Our HVAC engineering experts can help design and install an HVAC system that ensures the comfort of your, your staff, and your patrons.
Commercial HVAC maintenance. Not only does regular maintenance help increase your system's longevity and lifespan but ensuring your HVAC equipment is regularly checked also makes sure your business adheres to local regulations.
Building automation. With this service, our technicians can inspect your current HVAC system and help you create a plan to cut down on your energy usage. During our initial inspection, we can identify areas of waste and then develop a plan for automation.
Types of Businesses We Serve
Backed by over a decade of industry experience, we have worked with a number of businesses, and we are prepared to help businesses and facilities in a host of industries. To date, we have worked with:
Assisted living facilities
Biomedical facilities
Commercial office buildings
Data center cooling
Educational institutions
Factories
Financial institutions
Healthcare facilities
Hotels and motels
Luxury living facilities
Movie theaters
Multi-site facilities
Museums
Office spaces
Property management firms
Religious institutions
Restaurants
Retail operations
Warehouses
Work with Our Professionals Today
Finding the right commercial HVAC company for your commercial needs can be daunting, but we are here to help make the process as smooth as possible. With our extensive knowledge and experience in the industry, we are confident that we can provide you with all the information needed to make an informed decision that meets your individual needs.
Whether you're looking for energy efficiency upgrades or complete system installations, our team is fully qualified to handle any kind of project. At Air Star Now, we offer our clients unique solutions as we recognize that every business or facility has its own heating and cooling needs. With our commitment to quality service and satisfaction guaranteed, you can rest assured that you're in good hands.
Please call (713) 597-4457 to request an estimate or a service today.