Helping Businesses in Houston Keep Their Customers Cool Since 2011
Maintaining a comfortable environment for your staff and clients is key to a successful business. No one wants to shop or dine in a place that's sweltering at over 100 degrees. That's why every company in Houston and Houston needs a commercial HVAC contractor they can rely on. We want to be your first choice. We set out every day to ensure that temperature fluctuation or dirty air is never an obstacle to your inventory, employees, or customers.
We understand how critical your AC and heating equipment is to your establishment. That's why every one of our commercial HVAC experts is an experienced professional with ample experience maintaining equipment just like yours. Whether you own a restaurant, retail store, spa, or small factory, they have the expertise needed to get things running again. If you're ready to add yourself to our list of commercial clients, give Air Star Now a call. Otherwise, keep reading for a summary of who we are and why so many companies in Houston rely on us for HVAC service.
Call
(713) 597-4457
to schedule commercial heating or AC service in the Houston or Houston area.
Types of Businesses We Serve
Our commercial HVAC experience and unwavering dedication to our clients are just the tip of the iceberg. We also take pride in our work and approach all commercial HVAC issues with the urgency they deserve. In our 12 years serving the Houston area, we've interacted with businesses of all stripes. Industries and facilities we're often called on to serve include:
Commercial Office Buildings
Luxury Living
Healthcare Facilities
Assisted Living Facilities
Bio-medical Facilities
Hotels and motels
Property Management Firms
Financial Institutions
Multi-site Facilities
Retail Operations
Office Spaces
Restaurants
Educational Institutions
Movie Theaters & Museums
Data Center Cooling
Warehouses
Factories
Houses of Worship
So, stop searching for "commercial HVAC service near me" and call the local experts at . We're ready and willing to do whatever it takes to ensure your long-term, year-round comfort.
5-Star Reviews From Happy Clients
"Appointment time was for 0900 am, he called to see if I wouldn't mind that he came early. Hell no I didn't mine I was roasting, thank you Nick."

- Terrance W.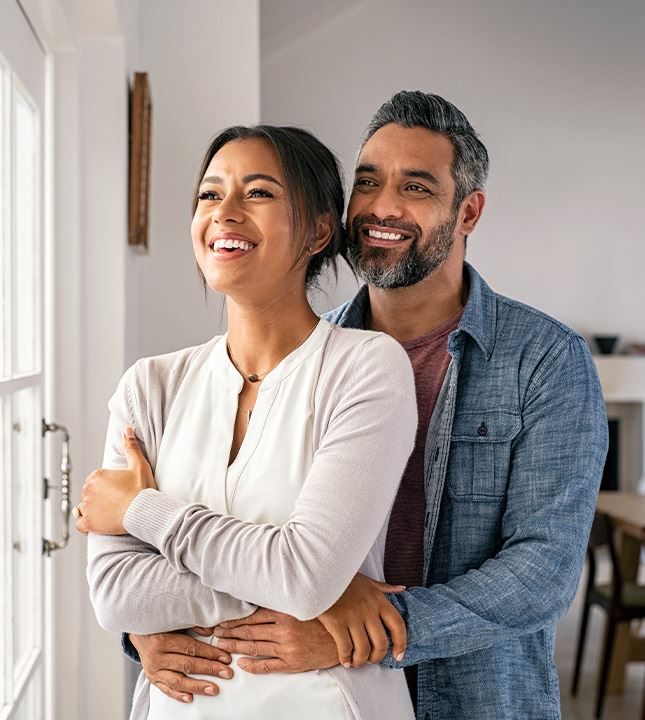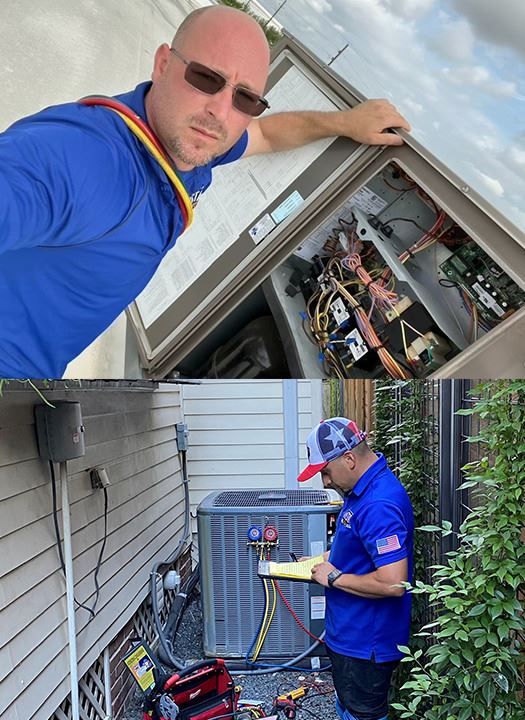 Our Commercial AC and Heating Services
Commercial HVAC Repair
When your commercial heating or cooling system breaks down, you don't want to waste time guessing at what the problem is. You want a company that can quickly pinpoint the issue and complete your commercial HVAC repair. Our extensive diagnostic processes allows us to identify and fix most issues on the same visit. This means less downtime and discomfort. So, the next time your RTU or commercial AC starts acting up in Houston, give Air Star Now a call.
Commercial HVAC Installation
New commercial HVAC equipment represents a large investment. But, if done correctly, your company in Houston can save big on heating and comfort costs. Air Star Now employs HVAC engineering experts who can design a system tailored to the needs of your specific business. This includes insulating problem areas and ensuring complete facility coverage. We take all steps necessary to minimize the interruptions posed by your commercial HVAC installation.
Commercial HVAC Maintenance
Local regulations require businesses to perform regular checks of their HVAC equipment. Typically, quarterly inspections are recommended. And, with larger systems, the costs of these visits can quickly pile up. But professional commercial HVAC companies, like ours, take steps to ensure you get your money's worth. The expansiveness of our inspections allows us to prevent or contain the opportunity for a major breakdowns. This means less money spent on commercial HVAC repair in Houston and a longer equipment.
Building Automation
Building automation cuts your company's energy use, leading to significant savings and increased comfort control. Our company will inspect your system and pinpoint areas of waste. They will also engineer systems to allow for central control of everything from ventilation to ductwork. If environmental friendliness is one of your company's goals, you should start by giving Houston's favorite commercial HVAC experts a call.
7 Ways Commercial HVAC Differs From Residential HVAC
You might be tempted to call up the first residential HVAC company you find when your RTU or VRF needs service, but we advise against it. Though many companies might provide limited commercial service, they likely lack the expertise needed for large-scale projects. Commercial HVAC needs differ from those of a residential unit for many reasons, including:
Size: Commercial units need to ventilate and condition air for a much larger area than residential ones. This means that the components used are larger, heavier, and more difficult to move. Commercial HVAC units often weigh in at a few tons. This requires specialized moving equipment and often a separate set of tools.
Location: In houses, the furnace is often located in the basement while the AC unit is relegated to the backyard. This is referred to as splitting the system. Commercial buildings typically house their HVAC units in the basement, in a utility room, or on the roof. The latter poses safety concerns not usually posed by residential HVAC work.
Economizers: These might just be commercial HVAC's secret weapon. Economizers are devices that use sensors and logic controllers to flush out heat and bring in cold air from outside. This lowers overall cooling costs and lowers unit wear and tear. It also increases ventilation and dispels stale air. The latter feature is especially useful to owners of older buildings. Residential HVAC contractors don't have much experience diagnosing and repairing economizers. This is why it's best to leave servicing these to a professional.
Zones: Unlike your typical residential HVAC system, commercial systems are comprised of a number of packaged units with individual thermostats. This allows one building to support a number of different temperatures. This allows for area-by-area customization. Because they can work on one zone at a time, it also minimizes total comfort interruptions. But the added connections also make service and maintenance more complex.
Ventilation: The larger size of commercial buildings make for more complex ventilation. Because there are often fewer windows, mechanical ventilation is often necessary to deal with stale air. Restaurants, fitness centers, and laboratories also require heightened ventilation levels to achieve optimal air quality. Knowing where and when to set up mechanical ventilation is a key part of commercial HVAC service. This is knowledge residential HVAC companies often lack.
Cost: A typical homeowner might invest $10,000 to $15,000 in a new heating and AC system. However, due to the amount of cooling needed to handle all the people in a commercial facility, commercial systems typically are required to handle bigger loads than a residential systems—which can be more costly than replacing a residential system. Protect your comfort investment in Houston. Call Air Star Now the next time you need commercial HVAC service.
Houston Trusts Us for Commercial HVAC Service and You Should, Too
As an HVAC contractor in the Houston area, we've made much of our money through light-to-moderate commercial HVAC work. Because there's no waiting to tomorrow to repair commercial equipment, we have expert technicians ready and able to serve you at all hours of the night. This availability is one reason behind our glowing Google reviews. We invite you to give us a try and see why so many businesses in Houston and Houston rely on us to keep their clients, staff, and residents comfortable.