Heat Pump in Houston
Energy Efficient Heating & Cooling in Katy, Cypress & Spring
Air Star Now offers cost effective heating and cooling solutions to accommodate the requirements of every property. A growing number of people are choosing to install a heat pump in Houston, Katy, Cypress, and Spring for an energy efficient, eco-friendly method of warming and cooling their homes. Our professionally trained, licensed, and insured technicians offer installation, repair, and maintenance services for heat pumps.
Give us a call at (713) 597-4457 for heat pump installation or service for your existing equipment.
Reasons to Install a Heat Pump
A heat pump has the unique ability to cool your home in the summer and warm it in the winter with one system. Improvements in compressor technology have made heat pumps more reliable and energy efficient, even at colder temperatures in the winter. Switching to a heat pump eliminates the need for separate heating and cooling systems, which saves money in the long term.
Other advantages of heat pumps include:
Energy efficiency
Lower heating and cooling costs
Less maintenance
Eco-friendly since it uses electricity rather than gas or oil
A heat pump transfers heat between your home and the outdoors. In the summer, the system takes heat from the air inside the house and moves it outside. With a flip of a switch, the system can change directions when the temperatures drop. In the winter, the heat pump extracts heat from the air outdoors and transfers it into the house to warm your home.
5-Star Reviews From Happy Clients
"I would highly recommend using Air Star Now and call ask for Jason to be your technician."

- Matt P.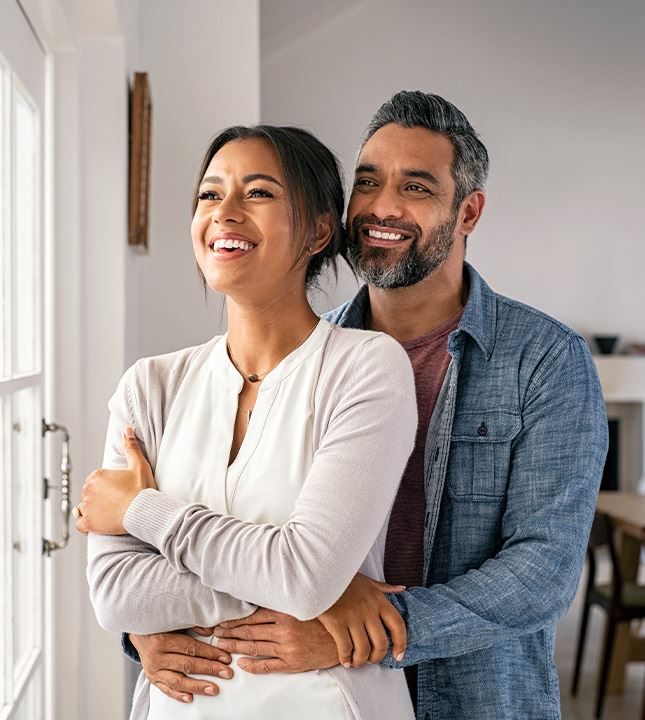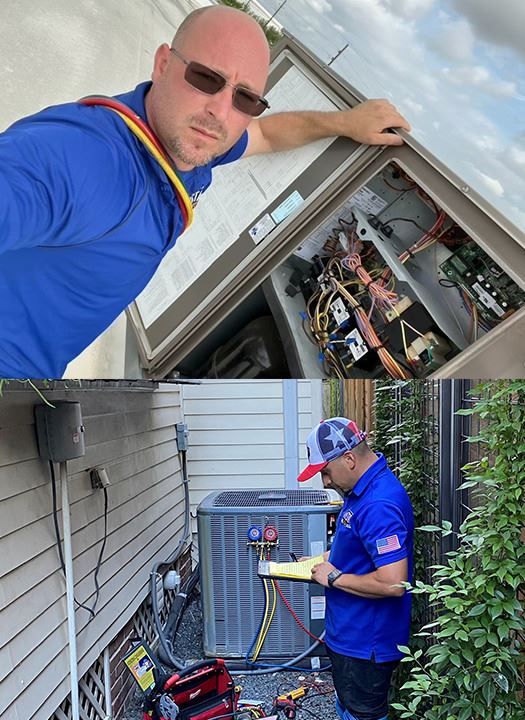 Heat pumps are among the most energy efficient solutions for heating and cooling your home. Selecting the right size system for your home, professional installations, the occasional repairs, and professional maintenance will keep your heat pump in optimal condition in every season of the year.
Professional HVAC technicians offer services for:
Heat pump installation – As with other heating and air conditioning equipment, choosing the right size heat pump for your home is essential. Your technician can help you find the right equipment and install it to the highest quality standards.
Heat pump repair – All mechanical equipment requires the occasional repair. When your heat pump isn't keeping the house comfortable, won't turn on, or makes strange noises, call for repair.
Heat pump maintenance – Routine maintenance will help your equipment run efficiently, break down less often, lower your utility bills, and maximize the life of the system.
A licensed HVAC technician has the professional training and experience to provide reliable services for heat pumps. From helping you find a new system to repairs and professional maintenance, qualified technicians offer cost effective solutions and top notch service.