Houston Duct Work Design
Duct Design & Installation in Katy, Cypress & Spring
Whether you need a duct system designed for new construction or a home that has never had air conditioning, Air Star Now offers custom design and installation services. We have more than 12 years of industry experience and extensive knowledge of all aspects of air duct design and installation. You can count on our licensed technicians to provide custom duct work design in Houston, Katy, Cypress, and Spring to ensure optimal indoor comfort.
If you need new ductwork, please contact Air Star Now at (713) 597-4457 to request a free quote.
Custom Duct Work Design
A well designed and properly installed duct system provides the best in HVAC system performance, energy efficiency, and indoor comfort. Every property is unique and has its own specific requirements for designing and installing a duct system that will ensure reliable comfort throughout the year. Professional technicians consider a few key factors when designing a duct system.
Important factors to consider in duct work design include:
Duct size – The right duct size ensures optimal airflow, HVAC system performance, and energy efficiency. When the ductwork is too small, energy bills are increased and equipment life is shortened.
Placement – To reduce heat loss and optimize indoor comfort, ducts should be located within the conditioned spaces of a building, rather than in the attic.
Configuration – Proper configuration of the supply and return ducts, vents, and registers has an impact on comfort and energy efficiency.
Insulation – The insulation needed for duct work depends on whether the ducts are placed in conditioned or unconditioned areas.
Sealing – The sections of the ductwork need to be tightly sealed to avoid air leaks, which can lead to energy loss.
A qualified and experienced HVAC contractor can perform the necessary calculations to determine the right size, placement, and configuration for custom Houston duct work design.
Please call Air Star Now at (713) 597-4457 to book an appointment.
5-Star Reviews From Happy Clients
"Also, shout out to Junior and Alfredo the team. They were really fast considering all the work needed to be done and the amazing part was that it was only a few hours after I had my appointment, and they did everything same day."

- Perla R.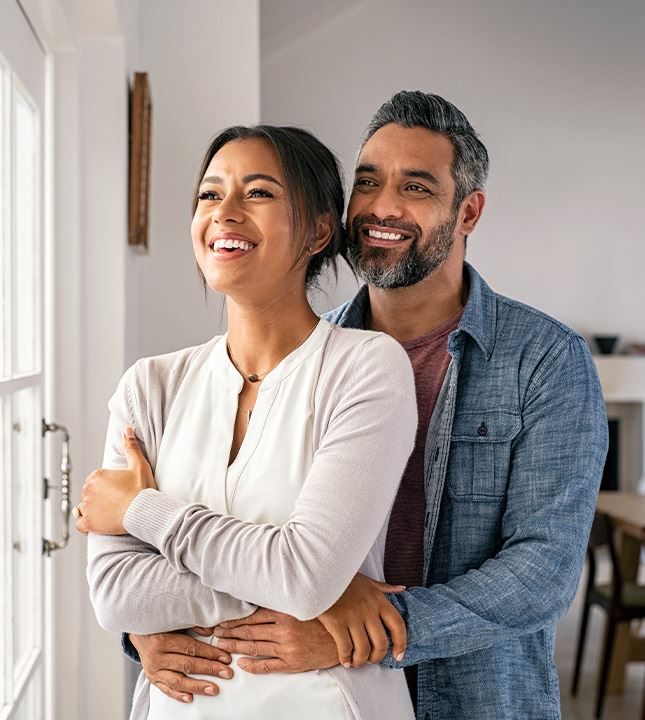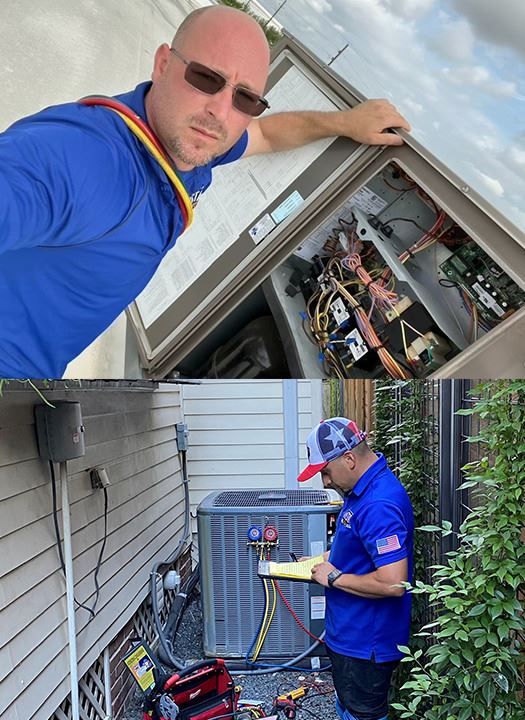 Air Duct System Design & Installation
If you are adding a duct system during new construction or for your existing property, well trained, licensed professionals can work with you to design a duct system that will optimize comfort, equipment performance, and energy efficiency. In addition to the size of the duct system and layout, your contractor can discuss the best type of duct material for your property.
Precision design and installation of your duct system is important for reliable performance. Improper installation can lead to sections separating, the wrong size ducts for your home, or other malfunctions that can make your home less comfortable and more expensive to heat and cool.